'AP&Co are at the forefront of London's event landscape. They combine a creative and confident approach with exquisite service'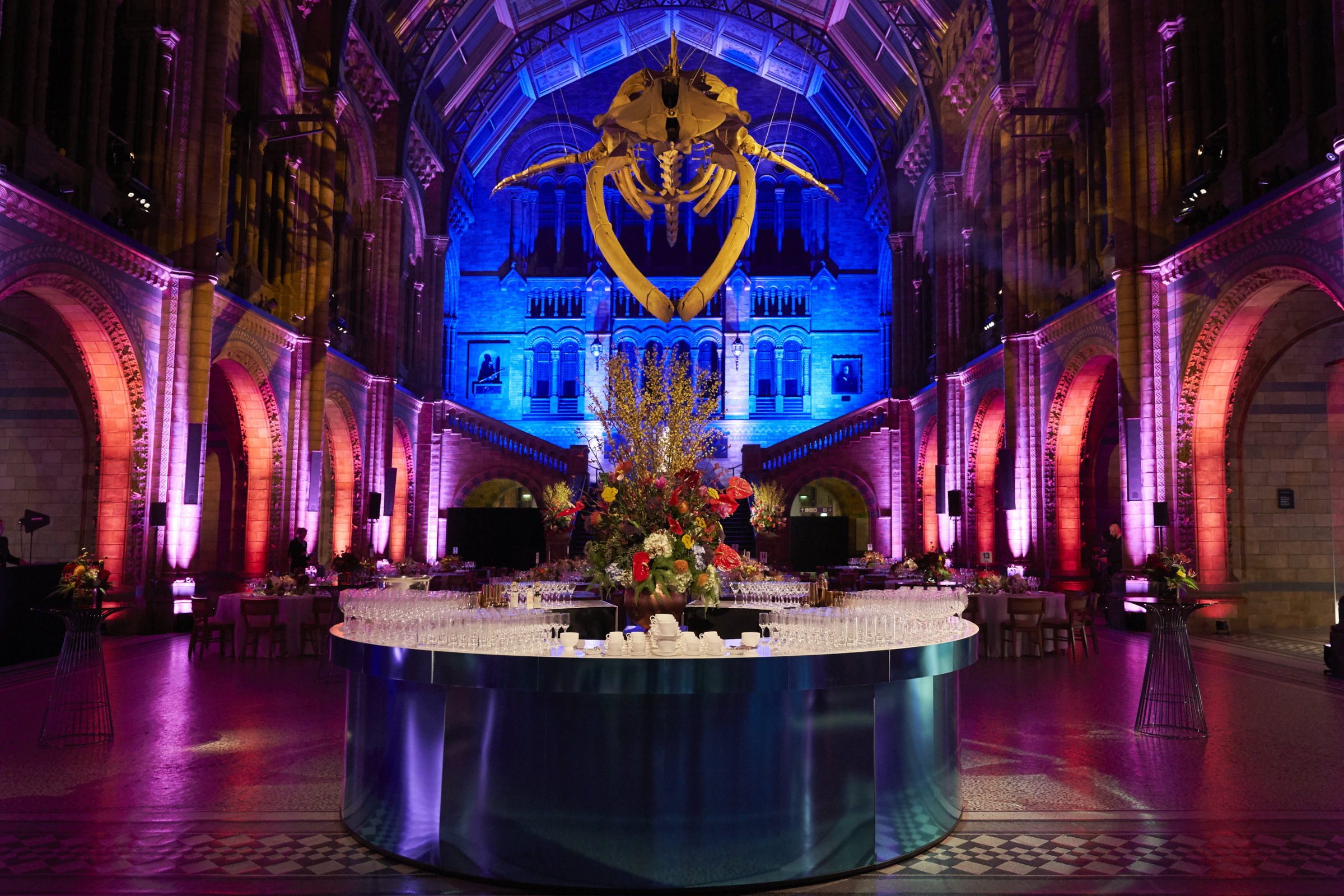 Our passion is to turn your ideas into an experience that is unrivalled and surpasses your expectations.
We transform venues and locations into unique spaces that immerse guests into an unforgettable culinary experience.
Our purpose is to completely understand your needs and provide impeccable service to you and your guests. Think of us as your in-house events specialist.
We're proud to forge long standing partnerships with our clients. We welcome them into our family, and they are always at the heart of everything we do.
Our team embodies the very essence of hospitality.
At every event, we provide exceptional food and drink with the very best service.
The needs of you and your guests' will always be looked after.