'I partnered with AP&Co because their work is always ambitious, stylish and innovative. I'm so proud that what I've created with them is truly unsurpassed.'
Our Culinary Director designs bespoke menus for every event, infusing his creative talent to immerse guests into a story they'll want to share. 
Our aim is to excite and enchant to create the most memorable occasion.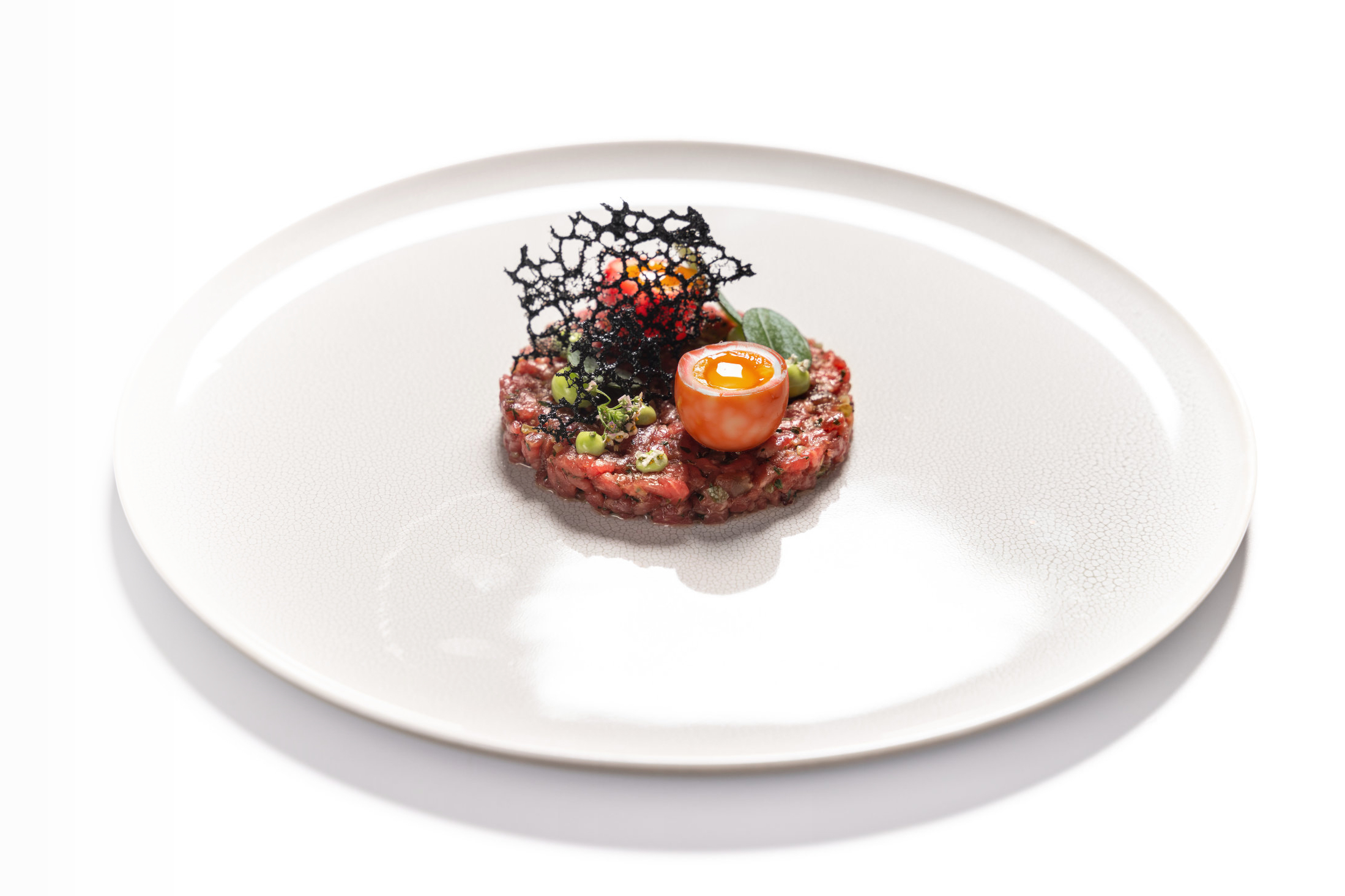 Our approach to creating exceptional food balances classically refined dishes with forward thinking creativity.
Each dish is designed with elegant simplicity and style that will delight and inspire your guests.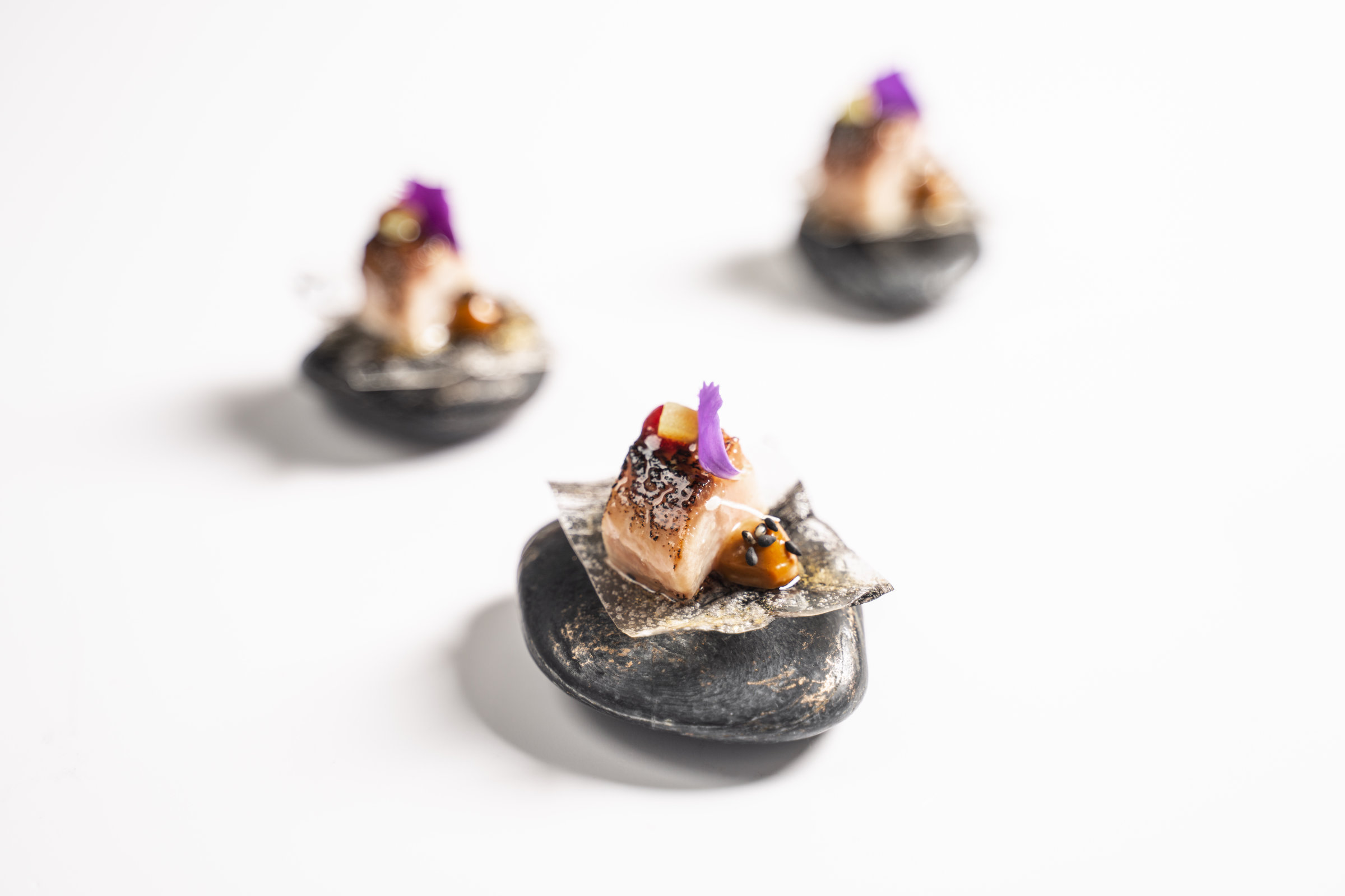 Minimising our impact on the environment is a priority for us, and we aim to partner with suppliers that share our sustainable approach.
The very best ingredients are sourced from British farmers and artisans, bringing uncompromised quality to the table.